PRODUCT DESCRIPTION:
Rent our Light Up Beer Pong Table and amaze your guests! We have created this Light Up Beer Pong Table with many options for you to enjoy. LED lights assist you on where to place the solo cup triangle and the colors on the table both top and bottom can be different. There are over 180 different color combination options to pick from.
Throwing a glow party? We offer many other glow games to add to your event, such as the XXl Led Foosball Table, Led Corn Hole Games , Led Ping Pong Tables, and our Giant Lite Brite Games. 
Serving the Monterey Bay, San Jose and the San Francisco Bay Area. Over 21 Party Rentals delivers directly to your event or party. We take care of all set up, so all you need to do is invite guests and start playing. We also offer multi-day rates and lease options. Call us at 1-888-650-4386 for reservations and pricing.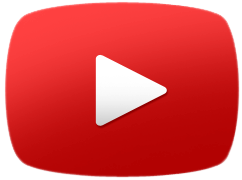 PRODUCT DETAILS:
Space Requirements: 8 feet long by 3 feet wide. requires 1 electrical outlet.
Price: Please call or email our office
We can provide additional supplies for a small added fee:
25 Red Solo Cups – $8.95
12 Ping Pong balls – $7.95