PRODUCT DESCRIPTION:
It's the wind up, and the pitch! Test your pitching skills and see how fast you can pitch with our Radar Baseball Speed Pitch inflatable. Throw as hard as you can aim for the strike zone!
Our  Speed Pitch game uses a professional baseball radar gun and real baseballs to track the speed of all your pitches. The radar gun is connected directly to an over-sized LED display so you can quickly and easily see how fast you pitched. We also have a white board available to keep track of pitch speeds for the hardest pitchers. This makes the Speed Pitch a great item for competitions! Keep track of who throws the hardest on the white board. When someone manages to throw harder, put their name and speed on the board. Keep it going until the end of the event where the person with the highest speed wins!
The inflatable cage for the Radar Baseball Speed Pitch helps to keep the baseballs contained. That way you won't have to run all over the place to collect up all the baseballs.
If you are looking for more Baseball related items, click here!
We deliver our games to anywhere in Monterey County, the greater San Jose area, the San Francisco Bay Area, and Northern California. So give us a call to book for your next event!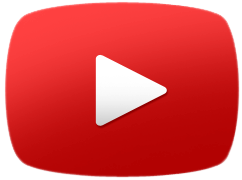 PRODUCT DETAILS:
Space Requirements: 15 feet long by 15 feet wide and 10 feet tall
Power Requirements: Two standard power outlets