PRODUCT DESCRIPTION:
Are you having a Carnival themed event? Our Large Ping Pong Toss Rental is a popular game that will bring some nostalgia to your event. Just like the original ping pong toss, the goal is to toss your allotted amount of ping pong balls and try to make them into the glass ivy bowls. This revamped design allows 1-4 guests to play at once. This rental comes with 48 ivy bowls and 36 ping pong balls that give your guests more chances to score. This game isn't as easy as it seems, but is bound to boost the players confidence when they land the ball in the bowl. Many renters give out prizes for this game, such as prize tickets, stuffed animals, and even gold fish! Our Carnival themed games are a huge hit at company picnics, School fundraisers, Festivals and  Private Parties.
Click Here To Watch A Video Of This Rental
Our Large Ping Pong Toss Rental will have your guests lining up to challenge each others skills, while trying to win carnival prizes. This game is great for all ages making it an awesome addition to any Carnival midway.
Add and Extra pop off appearance to your carnival with adding our Carnival Midway Tent Rentals to your game rental. These tents fit perfectly over our carnival games and give your guests the true experience of a Carnival!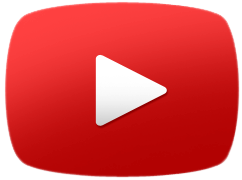 PRODUCT DETAILS:
Comes with 36 ping pong balls
Size: 48in w x 48in l x 36in h
please call for pricing