PRODUCT DESCRIPTION:
Get ready to go head to head with your friends while playing our new Basketball Challenge Arcade Game!
This Game can be played with 1 or 2 players. With 60 seconds on the clock, each player starts pumping the lifelike basketball controller to shoot baskets with the mini balls inside the game. The goal of this game is to make as many hoops as possible before the time runs out. Once the clock starts counting down the game becomes more intense. The score boards will start to move up and down creating are more challenging game. By the end of the round you will be a basketball pro on knowing what pressure is needed to score.
This item is a great size for company events, home parties and tends to be a huge hit for March Madness Celebrations.
Basketball games are highly requested rental items and we have many to choose from depending on the style wanted. Check out our Basketball Arcade Game Rentals, Free Throw Basketball Game and our One On One Basketball Challenge Game.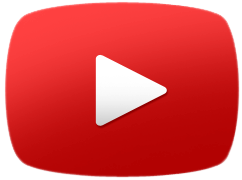 PRODUCT DETAILS:
Ages: Suitable for all ages
Dimensions: 32″W x 38″ D x 89″H 1 electrical outlet needed
Price Call us for price and availability.  Ask about our Multi Day Rate