PRODUCT DESCRIPTION:
Brighten your event with our Giant Lighted Connect Four Game. This Unit has LED lights that make the game light up in multiple different colors.  Even though this game is giant, it still has the same rules. As a result, guests tend to love playing this game because they don't have to learn something new.
Our Connect 4 game comes with 42 round pucks with designated colors (red and black). Each player has a different color of puck. The players then take turns by dropping their colored puck into the game. The game has 7 different columns with 6 different rows that the puck can land in. As a result, The game pieces fall straight down to the available spot in that designated column that it was dropped from. The players then take turns dropping their pucks into the game. The first person to connect 4 of the same colored pucks in a row wins that round. You may connect the pucks Vertically, Horizontally or diagonally.
Click here to see the Connect 4 game lit.
Many old school games have become quite popular over the years as being labeled as giant yard games.  Our Lighted Connect Four Game is frequently rented with our Giant Jenga  and our Larger Kerplunk Game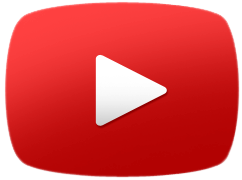 PRODUCT DETAILS:
Item is 4ft tall!
1 electrical outlet is needed.