PRODUCT DESCRIPTION:
Strike! Lane Master Bowling video arcade game is just what your next event or party needs. Lane Master Bowling brings an authentic bowling alley experience without the ugly shoes!  Great for team building or just plain party fun, this arcade game modernizes the classic retro game.
Roll the bowling balls and watch the pins fall. The Lane Master Bowling arcade game features amazing digital displays and neon lighting. Each game unit comes standard for 2-players. You can customize your bowling alley by adding more game units to involve more players.  Over 21 Party Rentals can even provide bowling trophies for the highest scores!
Please Click on the link to see a how this game plays (video)
Serving the Monterey Bay, San Jose and the San Francisco Bay Area, Over 21 Party Rentals delivers arcade games directly to your event or party. We take care of all set up, so all you need to do is invite guests and start playing. We also offer multi-day rates and lease options. Bring the Lane Master Bowling arcade game to your next party! Call us at 1-888-630-3866 for arcade game rentals and pricing.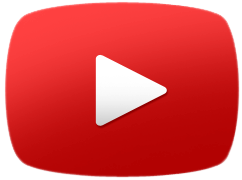 PRODUCT DETAILS:
Space Requirements: 10ft x 10 ft with an 12 ft high minimum
Power Requirements: Two standard power outlet
Price: Please give us a call for rates and availability