PRODUCT DESCRIPTION:
Golden Tee Golf Arcade Game is a great addition to your arcade night event. Celebrating 30 years the golden tee game is amazing. Play a few holes or 18 holes either way you will get addicted to this game. The Golden Tee Golf Arcade Game has 74 different courses and a ton of options from changing your players profile, clothes, and clubs.
Without even paying a green fee at your local country club you can now enjoy a relaxing day at the links.
Its signature feature is the use of a trackball  to determine the power, direction and curve of the player's golf shot. Play modes include casual 18-hole golf, closest to the pin, and online tournaments. One of the longest running arcade game series, Golden Tee has maintained a large following and a competitive tournament scene. The Golden Tee Golf Game can be rented for your event and can also be hooked up to have online play.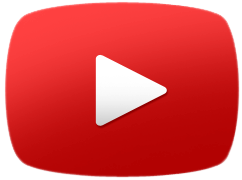 PRODUCT DETAILS:
Product dimensions: Length: 4-ft length x 4-ft width x 72 inches tall
One electrical outlet is needed
Price: Please call our office for a quote 1-888-650-4386 We offer multi Day discounts