PRODUCT DESCRIPTION:
Let us bring the axes to you.   Throw real axes at targets and see if you are the next axe throwing champion. This Axe Throwing Game Rental has two separated lanes that are sectioned off for safety. Each axe thrower will get special instructions from our axe coach. The object is to try to hurl your axe and hit the bullseye. Axe throwing has been around for decades. Bars and specialty places in big city offer this as a great way to get aggression out or a great way to break the ice on a first date. When you rent our Axe Throwing Game Rental it will be the talk of your event and be a highlight on social media. We provide everything you need to have your next safe axe throwing event.
Please Click Here To See How Easy And Fun This Is
Please call our office and set up an appointment if you would like to give it a shot. Once you throw your first axe you will be hooked.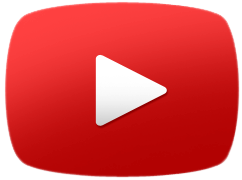 PRODUCT DETAILS:
Size Requirements: 12 feet wide by 22 feet long and an 14 foot minimum height
Price: Please give us a call for rates and availability